My solo trip to Barbados was a deeply personal and refreshing experience. Mental health in tatters and fresh wounds from a breakup, my emotions were all over the place. Because of this I was really unsure, even as I type this, whether I would write a blog about Barbados or even publish it.
Barbados was literally planned and executed in 14 days or less. It was 16 days for me to reset, get my mind back on the right path and see family that I hadn't seen in way too long. Anyone that knows me, knows how much Barbados feels like home to me. Unfortunately, I am never in Barbados for long enough and don't go as often as I would appreciate. I had been gagging to go back from the time I reached the Grantley Adams International Airport, on my way back to London Gatwick in 2017. So it was incredible to finally touch down in Barbados. I went the day after Valentine's day and it felt like I was pouring into myself and giving myself love.
This trip was cathartic, it was full of healing. I had the space to work on myself and what I was feeling on such a beautiful Island. This is something I would definitely recommend. Although I can acknowledge I was very privileged to do this. I was in a good place financially and had a supportive employer that allowed me to take such a long-time off work at short notice. My tasks at work were completed and it was a quiet period to be honest.
Searching for accommodation in Barbados
I won't lie, I have never found Barbados to be the most accessible place. However, we have always made it work. Few hotels are wheelchair accessible, if they were accessible they cost an arm and two legs. You were looking at JUST under 10 grand for 2 weeks at an accessible hotel. I don't know about y'all but my money isn't that long just yet. [if it is for you and you wanna fund my trips just hit me up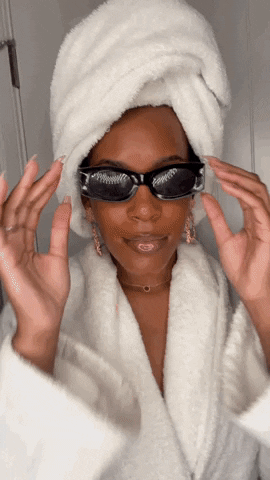 The lack of budget friendly hotels lead me to searching for apartments to rent. Nothing… Nothing of a sort came up when inputting my accessibility needs. However, there were numerous properties, some totalling £500 and below which they looked lovely, for people that are able to do stairs. Defeat was trying to creep up on me but I was DETERMINED to find somewhere. This wasn't going to stop me. So you know what I did? I messaged EVERY host that had a small number of stairs to the entrance and was a bungalow. Asking whether anyone would be willing to install a ramp for my stay. I was on a mission.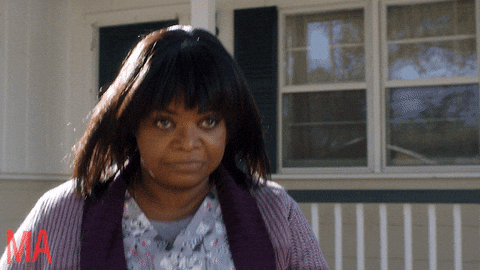 Choosing accommodation
In the end I had two amazing women who agreed that they'd be happy to do so. One near Christ Church and the other in St Michael. I went with the latter as it was around the corner from my family. I paid for the accommodation before the ramps were installed and prayed to God that the host was an honest woman. She was! She was an incredible host who provided a welcome hamper full of snacks and juice. Her home was equally incredible and I hope to visit next year.
Flights to Barbados
After settling my accommodation, I felt confident to book my flights. I was initially going to fly with British Airways. However, the time it took to confirm the accommodation the flight price went up significantly. I instead went with Virgin which was my first choice anyway. Virgin disappointed me this time around to be quite honest.
First off, it was chore trying to inform Virgin that I am a wheelchair user and express my needs. I submitted a form but no one got back to me. Remember I booked my flight to Barbados close to the departure date so I was on full panic mode.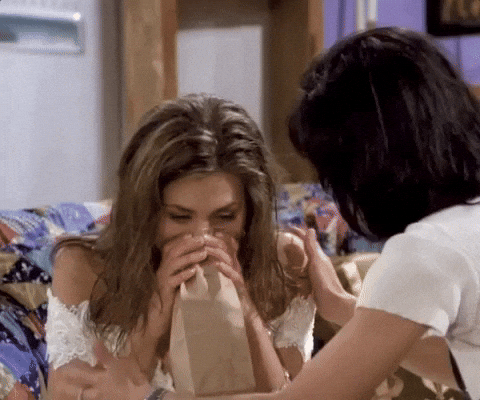 The number for the accessibility team rang out and no one responded to my emails. I was thinking that life is already stressful I don't need this to now fail me. The thought of being in Barbados was helping me get through the days. Finally, someone got back to me and we sorted everything out. But my oh my was I anxious and stressed out.
A family member intended to drop me off at the airport and support me with my luggage at check-in. Shockingly, instead of following through with the accessibility request that I have someone support me. A Virgin employee made my family member (who might I add was not flying) accompany me to security and support me. Despite not paying for an upper-class ticket, I was told make my way to the upper-class lounge. There was obviously a great lack of communication between staff. Upon arrival, I was swiftly sent on my way lol. It was an annoying start to my day from an airline I normally have no issues with. Or maybe my mum usually had issues with them but dealt with it better…?
Wanna read more about?
Then stay tuned for part 2. I will be discussing what I got up to in Barbados and the places that I went to. If you're feeling impatient, pop over to my IG. Get a little sneak peak of what I did in my Barbados highlights.
Tchau x
Thank you for reading this! Please comment on and share part one of my Barbados blog. The wait for part 2 shouldn't be long but in the meantime, check out my other blog posts.
If you are not a wheelchair user or disabled person reading this, I hope you were able to see and understand how much more money and effort is needed when planning a trip and travelling as a disabled person. So if you are planning any trips with disabled friends, relatives or partners please do help and take some of the load off of them. It is much appreciated.