Heyyy, so welcome back to another #TravelBudgetChallenge. Many thanks to those of you that took part in suggesting cities of for this #TravelBudgetChallenge. Today's pick is…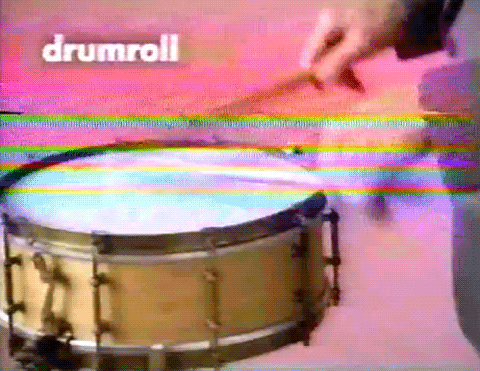 London
Everyone and their mother knows how to live the luxury life in London. So, I thought why not flip the script and do a fun but fairly low budget weekender to London. To do this, I am keeping within the same budget parameters as the Glasgow #TravelBudgetChallenge. So London's Cheap & Cheerful budget is £250. Now lets begin with…
TRAVEL
Hmm, I have now identified a difficulty with this section of the budget. London is my hometown; I don't have to book flights or extortionate train tickets. Therefore, it is a tad harder to account for travel to London.
Well, actually saying this, I guess I could put aside £80 for a round trip taxi ride from my house to my accommodation. For any non-Londoners that are comfortable with public transport (well I should probably say if it is actually accessible as many train and tube stations unfortunately are not) you can use a contactless card or invest in an oyster card for £5. You can find oyster cards at most local newsagents once you enter the city.
ACCOMMODATION
Even if I have said it before, lemme say it again… It absolutely infuriates me that disabled access rooms are more expensive than non-accessible rooms.
Thankfully, for today's accom the room is only £2 more… nevertheless, it still feels discriminatory.
Yotel London is our London accommodation coming in at the grand total OF £62!
Pretty cheap for such a central location, you can easily access South, East and West from here which is ideal. And to top it off Farringdon station appears to be wheelchair accessible.
ACTIVITIES
Now. If you have read my previous blogs, you know I love a good sight-seeing opportunity. Despite living in London basically my whole life, I don't really know much of it, and currently I am more than happy to leave it how it is
In London, there are so many attractions that I want to visit rather than doing up sight seeing. The First one being… Madam Tussauds
The one thing I love about Merlin Entertainments is that they do a pretty banging deal. £45pp entry for 3 attractions?? I am there! And for a disabled person going with a carer, their ticket is free providing you have proof that you are disabled (*sigh* always having to prove your disability is tiring but I'm not about to get into that today) and no, just being in a wheelchair or having a mobility aid isn't proof enough. It is time to whip out your blue badge, medical note, DWP/PIP letter or cough it the money for both of you.
In addition to visiting Madam Tussauds, I have chosen to let my inner kid out and visit:
Shrek Adventure

London Dungeons
These are all places I legitimately have never visited and would love to go to at some point when lockdown restrictions ease.
I slightly feel like I am being ambitious with even having 3 large attractions to visit during a weekender to London but so be it, plans change anyway.
Where the Pancakes Are
Food is the key to my energy, so a nice meal for under £20-30 (depending on how much you eat) would be a great start my little adventure. Based in London Bridge, it is easily accessible by the #40 bus or a taxi, there is outdoor dining which is optimal for this new lockdown easing.
Burger & Lobster Soho
I love me some lobster, so here I might just spend a little more to ensure I leave feeling very satisfied. Having a quick look at the menu I have calculated I would probably spend between £28-43.
Roti World
West Indian food is my absolute favourite! It was what I was brought up on, especially Guyanese and Jamaican food. A splash of Bajan here and there lol.
On my IG I have been showing my love for Guyanese bakes and roti, the first being my ultimate comfort food accompanied with some ackee and saltfish mmm *licks fingers*. Roti world serves you with some amazing looking fusion food. This would a quick munch at any time of the day, especially a late lunch as it is more on the go food.
TALLY TIME
So this is all for this London #TravelBudgetChallenge, let's see whether I have kept within the budget parameters:
Travel = £80/2
Accommodation = £62/2
Activities = £124
This totals up to £195pp, I can't lie. I started noting down the prices of activities and thought there was no way I could keep it below £250, but I am proud to say I did! Now the leftover £55 can go to more food, souvenirs and travel if needed.
I really hope you have all enjoyed this #TravelBudgetChallenge. Let me know your thoughts in the comments below! I love hearing your thoughts.
Tchau, até logo [inserts non-existent rolling away gif ha-ha]